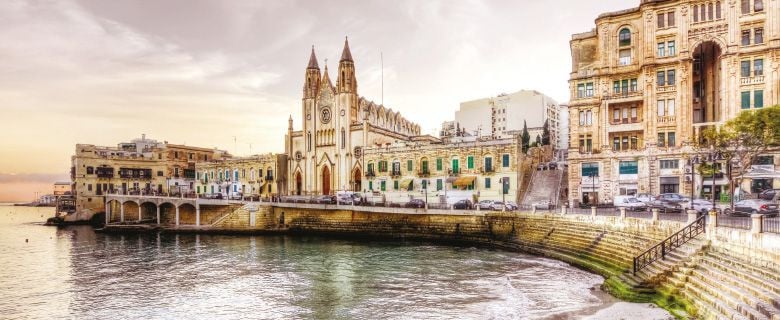 Situated in the center of the Mediterranean Sea, Malta enjoys an excellent reputation for its splendid climate, friendly people, low crime rate, and superb quality of life. An attractive place in which to live or own a second home, Malta also has excellent air links.
Malta's Granting of Citizenship for Exceptional Services by Direct Investment Regulations (S.L. 188.05), under the Maltese Citizenship Act Cap. 188, LN437 of 2020, allow for the granting of citizenship by a certificate of naturalization to foreign individuals and their families who contribute to the country's economic development. This is possible following a 36-month (or, by exception, 12-month) residence period. Each application is subject to a stringent due diligence process, including thorough background checks.
Community Malta Agency is the competent Maltese Government Agency responsible for administering the regulations. Henley & Partners (license number AKM-HENL) is an official agent for this regulated citizenship process.
Apply for Maltese citizenship by naturalization here.