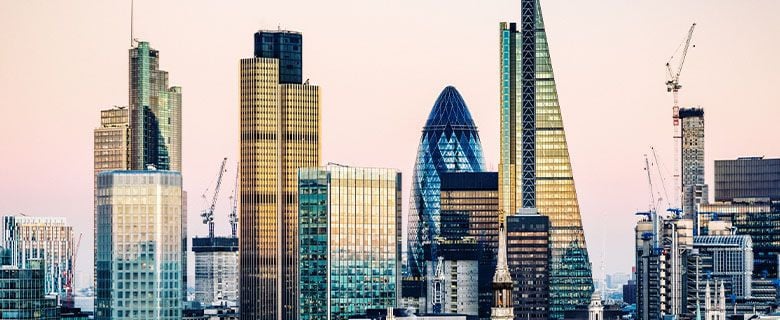 London enjoys pride of place on the index due to its outstanding performance across the board — and security, stability, and infrastructure in particular
Population: 9,425,622
GDP per capita: GBP 56,199
London, the UK's wealthiest metropole, brings in just over 23% of the nation's GDP. The city's innovativeness predominates in its financial industry and in the creative and digital services. A truly global city, and one of the world's largest financial hubs, London is an established arena for international trade, housing the headquarters of more of Europe's top 500 companies than any other city.
A business based in London gives access to its 9 million inhabitants and a talented, diverse, multilingual workforce as well as established healthcare facilities and prestigious education institutions. The leading city's extensive opportunities for every member of the family are clearly why London is regarded as one of the world's best cities for business.
Apply for residence in the UK here.